Wedding photographer Dubai, Abu Dhabi, whole world.
Investing in a wedding photographer is investing in your memories.
As Dubai wedding photographer we appreciate that each wedding is unique.
We don't believe in framed packages. We provide "tailor made" packages for individual requirements that a wedding couple have.
Contact us to check our availability and provide us with all the lovely details of your weddingday.
-FOOD, DRINKS, CAKES AND FLOWERS WILL BE GONE –
– BUT YOUR PHOTOS AND VIDEO WILL REMAIN FOREVER-
To give you a hint of our prices, the price for most popular wedding includes:
– Both female and male photographer (yes, you will get two fotographers).
– 10 hours photography
– An online consultation to discuss the wedding details, location, timeline of the day etc.
– Professionally edited high resolution images (yes, you get all of them).
– Online private and secured gallery, which you can share with friends and family.
Each wedding is unique to each couple, so we tailor our quotes accordingly.
To give you an idea, the price for our wedding package with both a female and a male photographer (2 photographers for 10 hours.) starts at AED 9.495,- and starts at
AED 14.995,- for both video and photo (1 videographer and 1 photographer for 10 hours).
* 1 extra hour – AED 1.000,-
* 1 extra day – AED 8.795,-
* 2 extra days – AED 16.995,-
* 3 extra days – AED 24.895,-
The above is the most popular wedding photography and videography packages among our lovely customers. However, if you need something else, we will gladly create a unique package for you that fully meets your desires.
Additional products and services include:
* Engagement shoot
* Guestbooks
* Personalised USB cases with images on USB
* Photo books (gifts to parents and others)
* Canvas and framed prints
* Drone footage
We provides both photography and cinematography services and handmade quality Italian photo albums to complete your wedding day.
The photos, after all, the best way to remember it all – only the best is good enough for us.
Tina and Jan, wedding phographers / wedding cinematographers
contact@weddingphoto.ae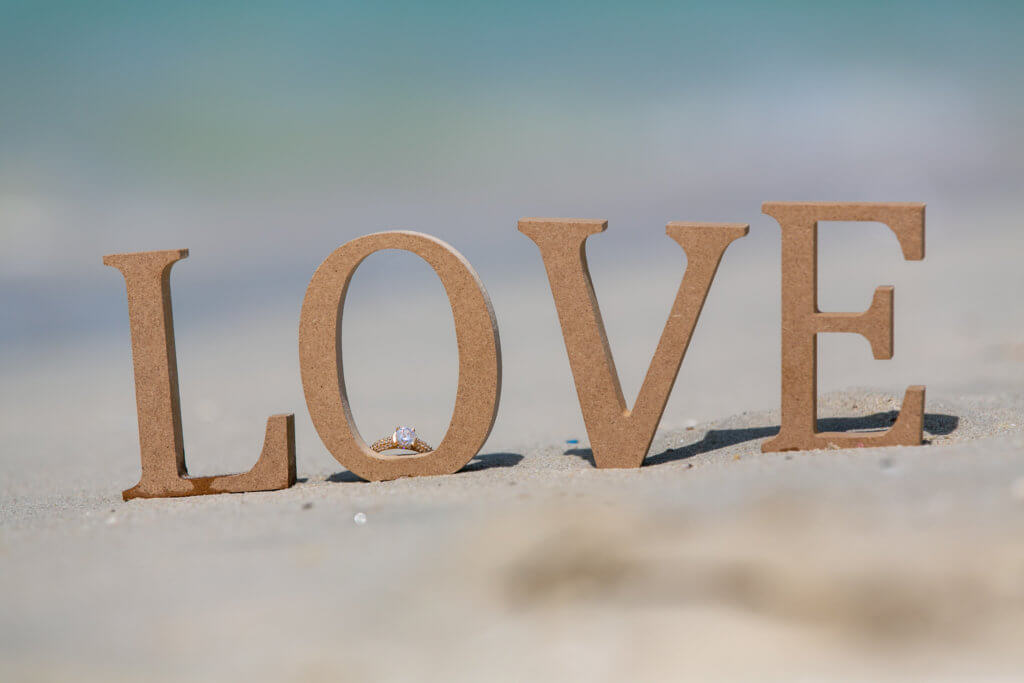 Price Wedding Photographer in Dubai
or rest of the world starts at 9.495,-
(includes 2 wedding photographers for 10 hours).
Price Wedding video and photo in Dubai or rest of the world starts at 14.995,-
(includes 1 wedding photographer and 1 wedding videographer for 10 hours).