Wedding photo and video in Dubai and whole world.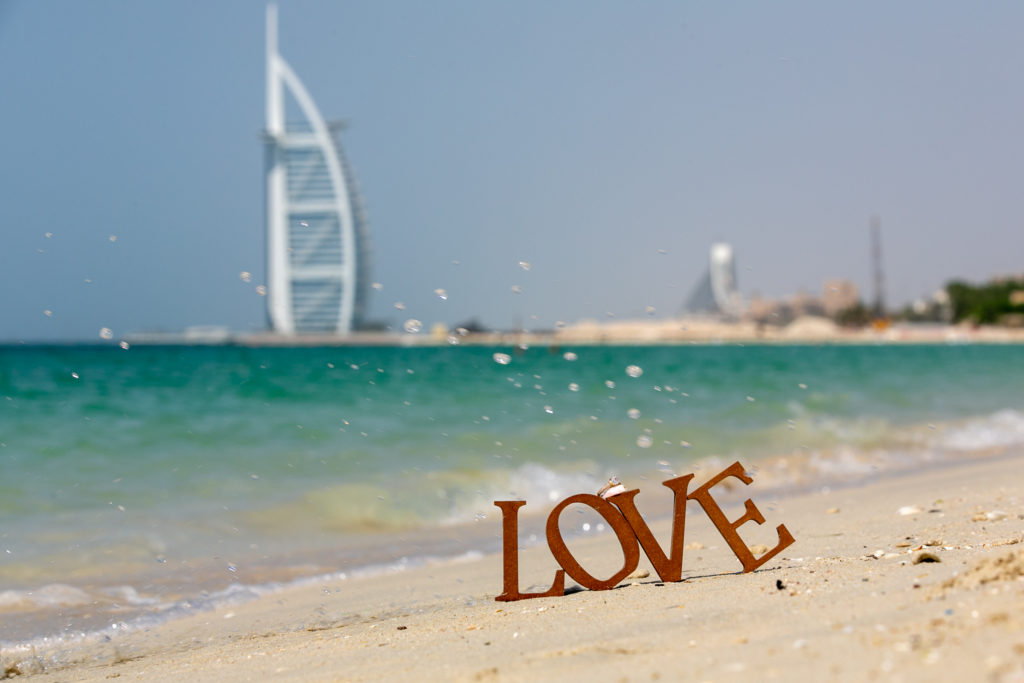 Why should you book us as your wedding photographer in Dubai?
Well first of all, we have decades of tremendous experience as passionate wedding photographers, we love Dubai have travelled the world, and captured magical, authentic and unique wedding photos, we have more than 120 unique weddings in our wedding photo and video company.
Another very important reason for booking us at Dubai Wedding Photo is, only the memories will last forever, the flowers will wilt, the entertainment, speeches, music and the taste of the good food and drinks will fade away quickly.
That is why we at Wedding Photographer Dubai believe, that preserving these beautiful moments, the hugs, kisses, dance, laughter with lovely wedding photo and video, is close to be the most important part of your day. and for sure a worthy investment to pass on to generations to come.
We are not just wedding photographers and cinematographers, we are artists who captures romantic, authentic, emotional and fun photo and video at weddings, for you and your loved ones to cherish forever.
Are you searching for a professional wedding photographer in Dubai, or the rest of the world, for your upcoming wedding? Feel free to contact our team of luxury wedding photographers at Wedding Photo AE.
If you can't find what you're looking for, then don't hesitate, contact us with details of your program/ timings, wedding details and budget, then we can customize a quotation for you.
We are at your service!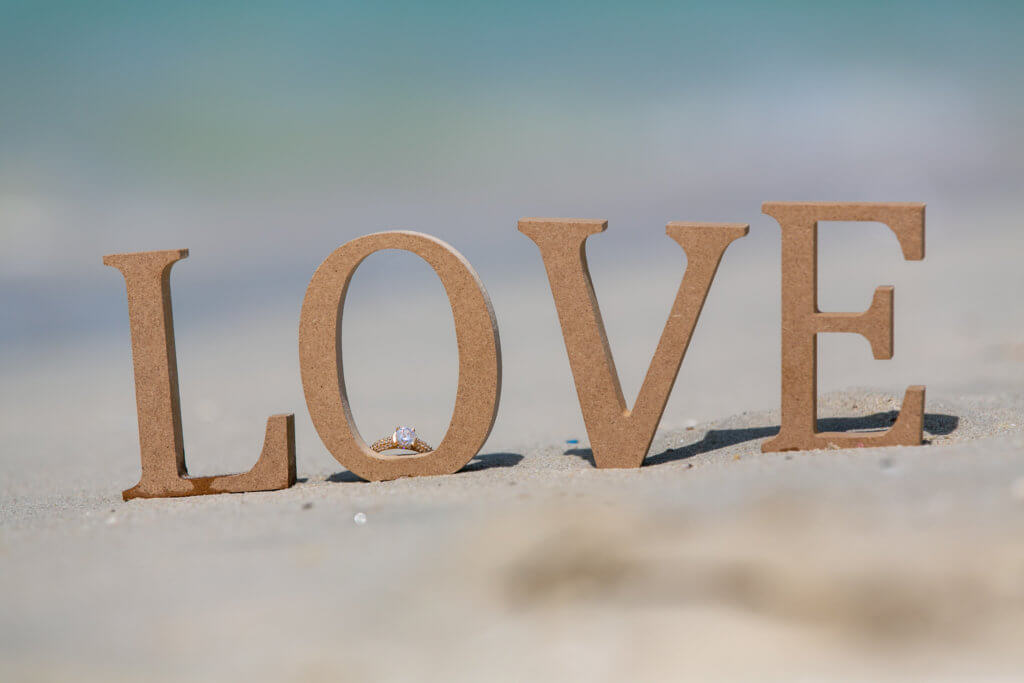 – The best wedding photographer and cinematographer with a awesome and beautiful Nordic Quality Style.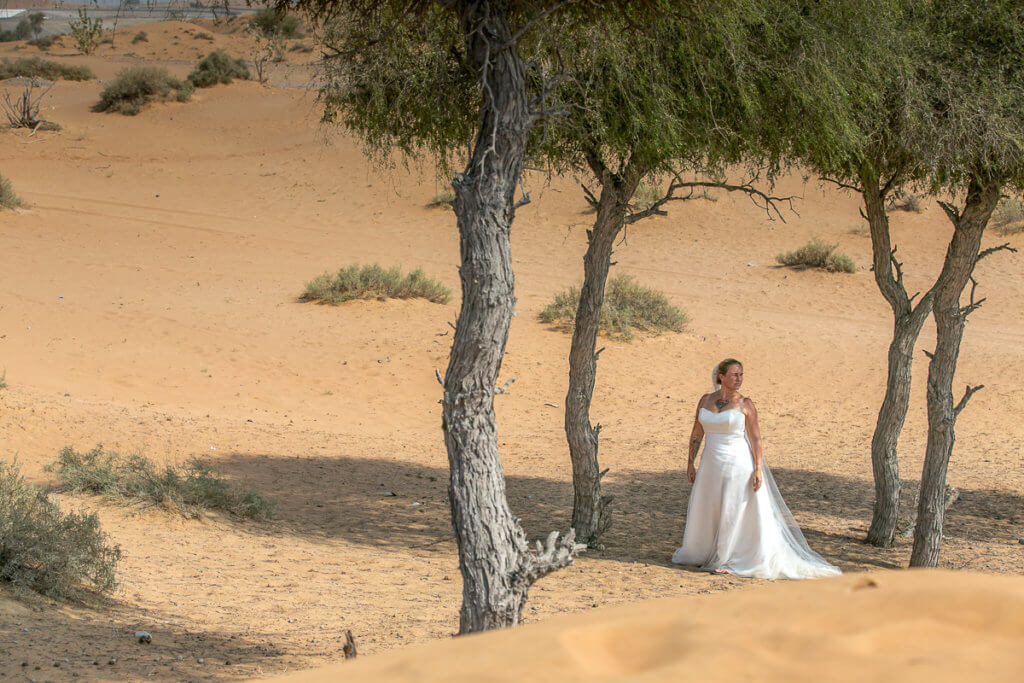 We love weddings and offers wedding photography in Dubai, Abu Dhabi and the rest of the world including drone footage.
As professional wedding photographer and cinematographers we capture atmospheric moments and make beautiful, unique, intimate wedding photos and video, that show your love and joy in a beautiful way.
A great deal of time, money and emotion is spent planning your stunning wedding, it is therefore the greatest importance to hire the best Dubai (UAE) wedding photographer. No other supplier will have as lasting a role in your wedding, as your wedding photographer.
Our passion for wedding video and photography knows no bounds – We have the best job in the whole world – and we are truly honoured to be your choosen wedding photographer.
We are highly experienced wedding cinematographers and photographers. We work seriously, professionally and creatively with your wedding pictures, in respect of your big day, and from the agreements we have made before the wedding.
When we are going to photograph for a wedding, we start listening to you. We would like to hear your dreams and wishes. In addition, we can add our angles, and together we create the best and most beautiful stunning photos and video.
We are discreetly present; watching big and small events and happening, capturing the mood, and falling cozy in the day – exactly as a wedding photographer should be.
To have the pleasure of presenting you as newly married couple, in the form of pictures, we take great honor and a great job in we love being wedding photographers.
We know that the wedding pictures will be memories of life. We like to create a mix between traditional, fun and / or crooked wedding pictures.
We have photographed hundreds of Weddings, capturing in reportage, documentary… or, as many people prefer, photojournalism style.
We like to call our style The True Story Of Your Wedding Day.
Every wedding is entirely unique. We endeavour to capture that uniqueness as it naturally unfolds.
If you choose to book us as a wedding photographer / cinematographers to cover your wedding, you will know that your needs and wishes are understood; that there is knowledge of a wedding, that attention will be paid to capture the big and small things to be remembered afterwards, and most important, that the result will be amazing because our film and picture quality is always on a high level.
When the wedding day is over, and the party is paid, after all, the wedding photo and wedding video are the best way to remember it all.
We have a team of highly professional weddingphotographers attached to our company, so if you need more than two wedding photographers, please let us know!
Your wish is our command.
During your wedding day we see it, capture it and get it right.
Kind regards,
Tina & Jan
Wedding photographers
Wedding cinematographers
Danish by birth, international in our minds.